Thanks to Colleen at
Totally Terrific in Texas
! She gave me the "Versatile Blogger" award.
Here are the rules for this award:
1. Thank the blogger who nominated you.
2. Include a link to their site.
3. Include the award image in your post.
4. Give 7 random facts about yourself
5. Nominate 15 other bloggers for the award.
6. When nominating, include a link to their site.
7. Let other bloggers know they've been nominated.
1. I have a Shih Tzu named Lola who is the best (most spoiled) dog ever!
2. I live in Texas but have a ton of family in Alabama.
3. I'm a huge Longhorn fan. I went to UT and miss Austin terribly!
4. I'm going to have a baby boy in September, we are naming him Jackson.
5. "Jackson" is the name of the school where I met my husband.
6. I don't like bugs but I can't let anyone kill them. I beg my husband to just carefully take moths or flies outside...haha! He is patient with me.
7. I am slightly obsessed with all things teaching!
Here are my 15 nominations:
1. Courtney at Swimming into Second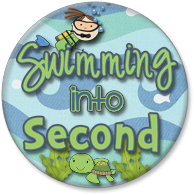 2. Ginger at Ginger Snaps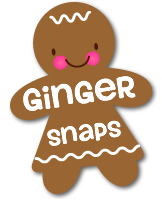 4. Lacie at Polka Dots and Pencils
5. Heather at
Heather's Heart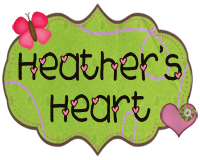 6. Kelley at
Buggy for Second Grade
7. Mrs. Saoud at
Primary Graffiti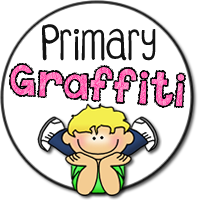 8. Mrs. Larremore at
Chalk Talk
9. Cynthia at
Second Grade Pad
10. Marie at
The Hands On Teacher
11. Jenna at
Swimming into Learning
12. Dana at
3rd Grade Grid Iron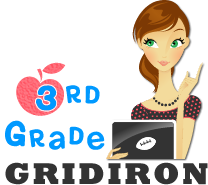 13. Heather at
Swinging Through Second Grade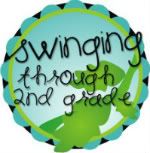 14. Krista at
The Second Grade Super Kids
15.
Clutter Free Classroom